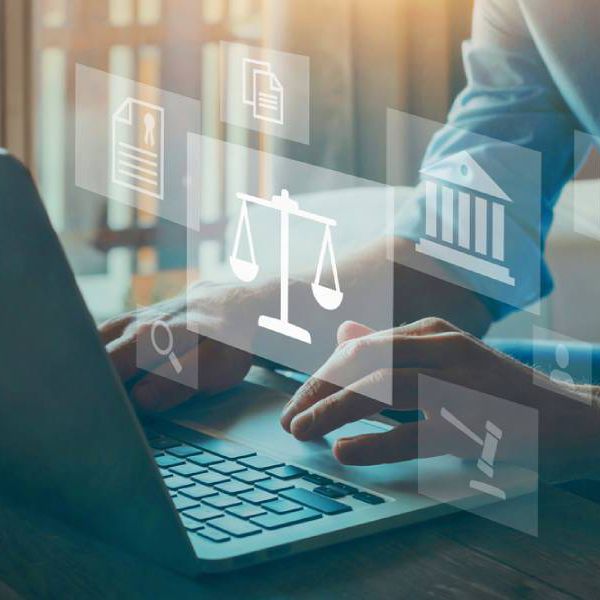 Antonyan Group ​
Antonyan Group is one of the trusted and innovative companies in Armenia.​
Antonyan Group provides legal services in various fields of law, as well as providing consulting in the field of financial accounting and real estate.​
The company's team includes highly qualified experts-specialists who undergo regular trainings in the Republic of Armenia and abroad
Company Values
​The work of Antonyan Group is based on the interests and needs of the partners. Company's work also guided by creating value for our customers. At the same time, the company promotes the development of its own employees through continuous growth and the provision of favorable working conditions.​​